CMNY Sevak /Volunteer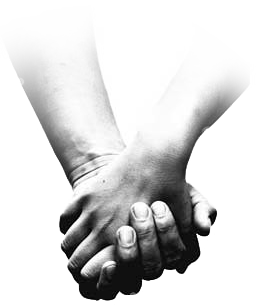 Service or seva is typically considered as an action to help others. However, it also encompasses a wider definition to include cultivating an attitude of the mind that uplifts and enables the individual to connect with society and the universal principle of Truth.
Chinmaya Mission Sevaks (volunteers) strive to serve in a spirit of selfless action, dedicating their work to the Highest altar of Truth without any ulterior motives or expectation of personal gain, likes, prejudices and for the cooperative benefit of all. Chinmaya Mission provides a field where such an attitude can be fostered, nurtured and cultivated to build for oneself a noble character and an integrated personality that is not only caring and sensitive to the needs of others but one that benefits the individual in every sphere of their lives.
All major events (Gyana Yagnas), activities and classes are organised and run by dedicated sadhaks (spiritual aspirants) acting as sevaks (volunteers), and it is them along with the many class attendees who benefit from Swami Chinmayananda's teachings and methodology that support the day-to-day running of Chinmaya Mission New York.
There are a range of ways you can serve and support the noble work of Chinmaya Mission New York, these include:
• Volunteer for a role at one-off events, e.g. – annual Galas, Gyana Yagnas (spiritual discourses), or festivals including Hanuman Jayanti, Mahashivaratri etc.
• Volunteers to help us out with Web Administration
Please contact us/ fill the form below if you wish to be a part of our family or wish to volunteer/ help us in any way.
Contact